Oxfam Trailwalker 2018 Invite You to Inner Mongolia Together
West Ujimqin in Inner Mongolia has everything from vast, lush green grasslands to arid deserts and semi-desert grasslands. It is also bursting with life what with its wetlands, rivers, lakes and hills. Despite its stunning beauty, however, increasing marketisation and the influence of climate change have left local herdsmen with many problems, such as unsustainable livelihoods and deteriorating ecology.
The spirit of cooperation is at the heart of agricultural production and life in Inner Mongolia's pastoral areas; it helps herdsmen protect their grasslands while developing the economy and modernising. As such, promoting the development of pastoral cooperatives is an effective way of promoting the development of grassland livestock husbandry, improving herdsmen's livelihoods, and protecting their traditional culture.
In response to these challenges and others, such as inadequate capacity and limited opportunities to enhance pastoral cooperatives' capacity, Oxfam has been working with partners like West Ujimqin Pastoral Area Information Cooperation Centre since 2016 to enhance the capacity of herder cooperatives in West Ujimqin Banner of Inner Mongolia. With three years of capacity building initiatives like study tours and workshops, herders have been able to increase their production and their livelihoods, and enhance their ability to manage resources so as to ensure the sustainable development of the pastoral area. This project's target group is the four herdsmen cooperatives in West Ujimqin Banner. This includes cooperative trainers, core herdsmen of the cooperative, experts from various organisations and local pastoral women.
In July this year, Oxfam will also support its partner to organise the Inner Mongolia Pastoral Cooperative Development Experience Exchange Meeting in West Ujimqin Banner, Inner Mongolia, as a platform for the exchange for pastoral cooperatives, and to improve the professional, technical and managerial capabilities of pastoral cooperatives.
You are cordially invited to join Oxfam Trailwalker Trip to Inner Mongolia to know more about Oxfam work. Details are as follow:
Oxfam Trailwalker 2018 Trip to Inner Mongolia
| | |
| --- | --- |
| Date: | 29 June to 3 July 2019 (5 days) |
| Destination: | Xilin Hot, Inner Mongolia, China |
| Eligibility: | Through this trip, supporters will learn about the equitable sharing of natural resources in the context of locals' right to sustainable livelihoods. They will be able to speak with project participants to better understand how Oxfam works with people to fight poverty through an integrated approach. |
| Fee: | Around HK$8,000 (includes airfare, transportation, food and accommodation); the actual cost is to be confirmed |
| Quota: | 10 people (max.) |
| How to apply: | OTW participant, sponsor or supported at least one Oxfam Trailwalker in the past; preferable if participants understand Mandarin |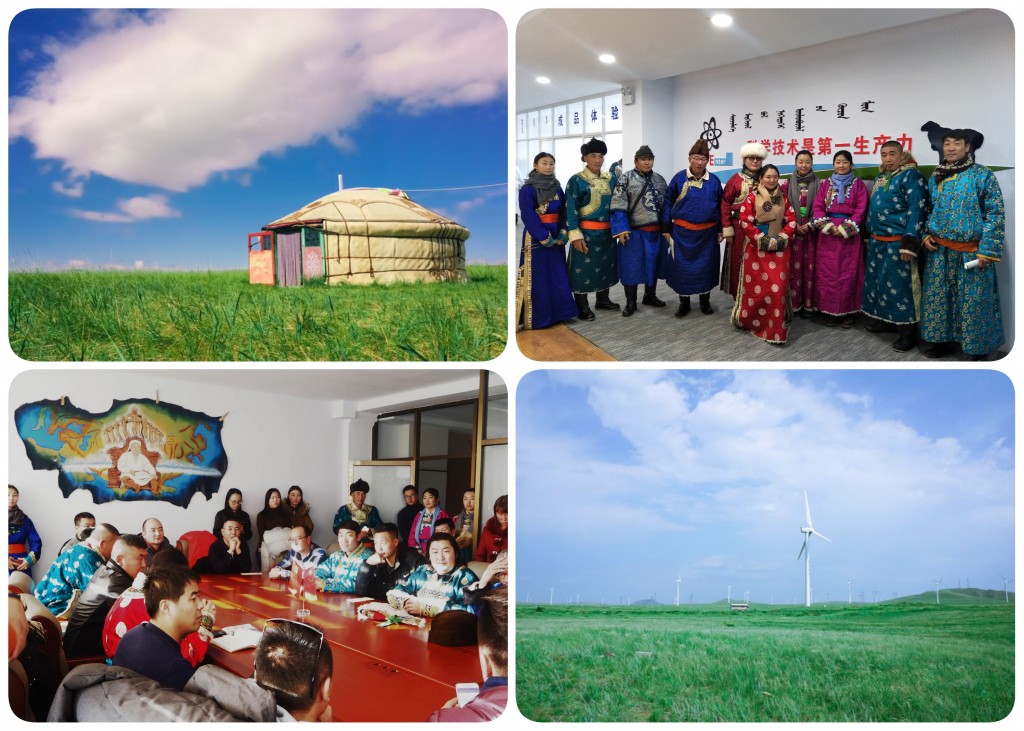 Application: Please download and fill in the reply form, and return it to Oxfam Hong Kong by fax (2527 6213), by email (otwinfo@oxfam.org.hk) or by post (17/F, China United Centre, 28 Marble Road, North Point, HK) by 28 March 2019.  If more than 10 participants registered, we will select based on history of Oxfam Trailwalker experience and how well the trip experience will be shared.  The confirmation will be sent to the selected participants on or before 12 April 2019. Please feel free to contact 2520 2525 for further enquiry.
Download form:
http://www.oxfamtrailwalker.org.hk/wp-content/uploads/2019/03/OTW2018-Supporters-Trip-to-Inner-Mongolia-Reply-Slip-Eng.docx
Remarks: You are advised to arrange insurance coverage at your own expense.