Oxfam Trailwalker 2019 cancelled – Cancellation of Hong Kong Gold Coast Hotel
In light of recent developments, transportation issues, in order to ensure the safety of over 10,000 participants, support teams and volunteers, and after much deliberation, we have made the extremely difficult decision of cancelling this year's Oxfam Trailwalker.
Regarding the rooms some teams have booked at Hong Kong Gold Coast Hotel through Oxfam Hong Kong using the special offer, Gold Coast has graciously allowed for free cancellations. To cancel your booking, please contact the hotel directly by 18:00 on 14 November.
Thank you very much for supporting the Oxfam Trailwalker.
Hong Kong Gold Coast Hotel
Telephone: 2452 8833
Fax: 2440 7783
Email: reservations@goldcoasthotel.com.hk
Although we will not be able to meet you all between 15 and 17 November this year, we hope to see you all next year!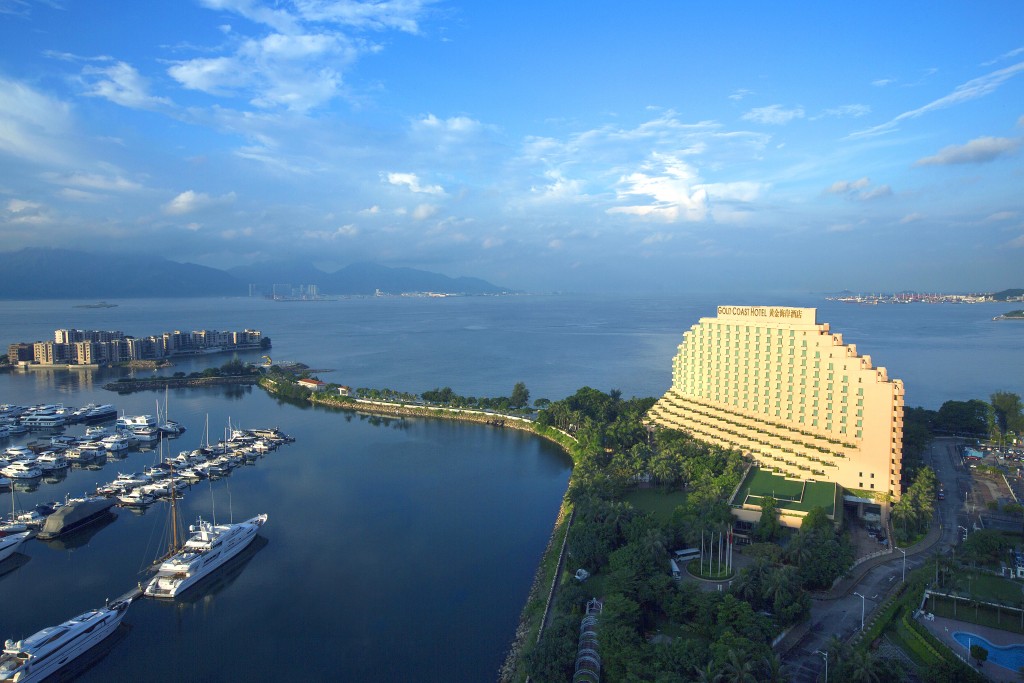 PREV ARTICLE